OUR MISSION
Welcome to Champ.Golf, designed to cater to golfers of all skill levels. Our primary goal is to assist you in improving your game through a variety of expert tips, coaching techniques, comprehensive course information, and insightful product reviews. Whether you're a novice who's just setting foot on the green or a seasoned golfer seeking to refine your techniques.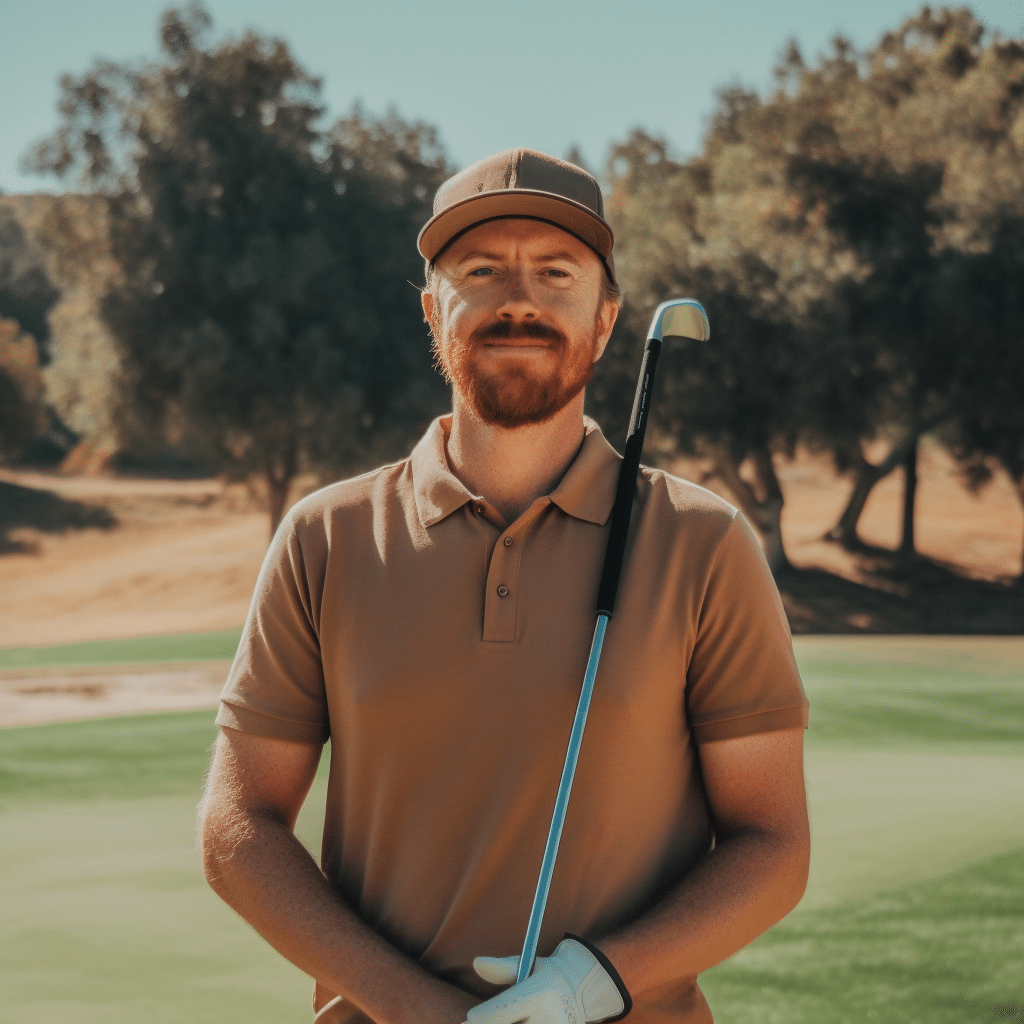 WHO ARE WE?
Created by Patrick Noble, an amateur golfer with a decade's worth of experience and a passion for the sport, Champ.Golf is a manifestation of his journey through the golfing world. Patrick has played on a multitude of courses across various countries, gleaning a wealth of knowledge and skills that he brings to the blog. He is assisted by Billy Hamilton and Finley Robertson, two other avid amateur golfers who share Patrick's love for the game and dedication to helping others improve their skills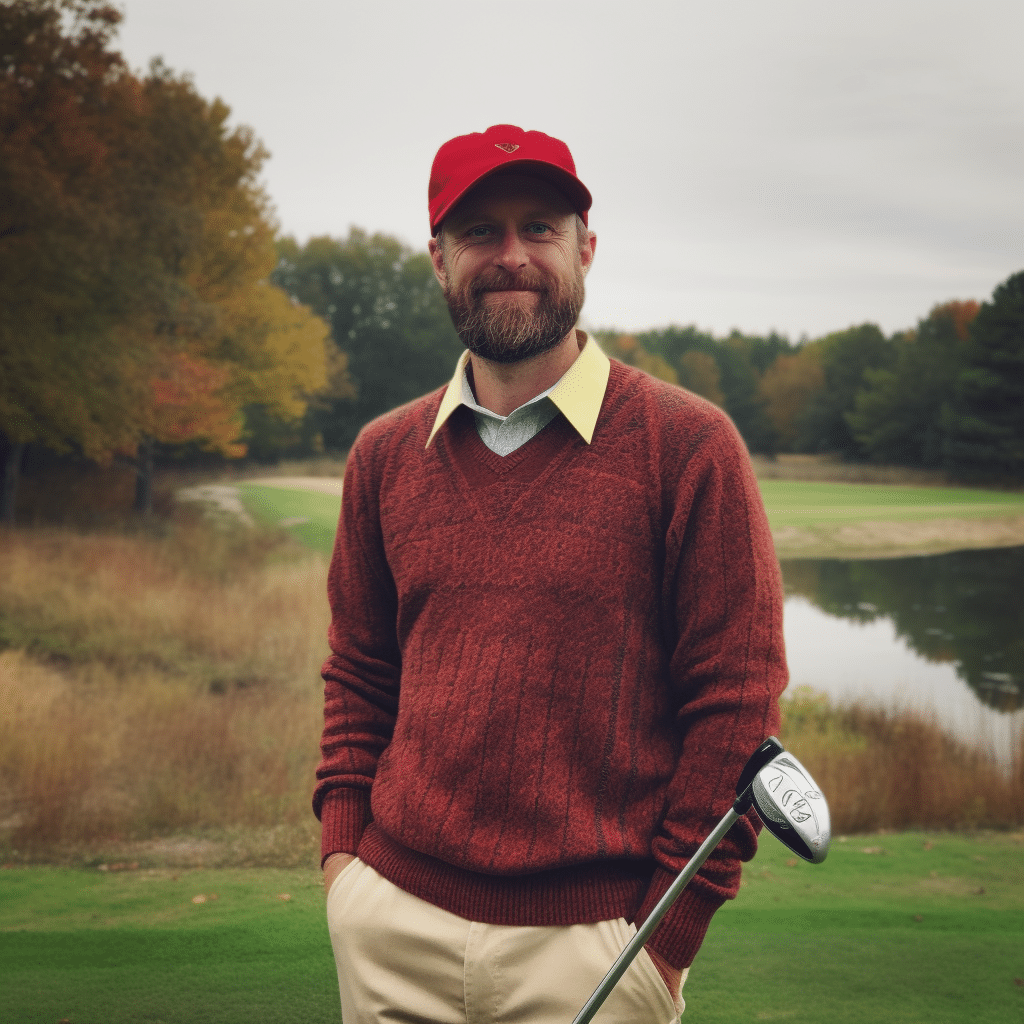 WHAT DO WE OFFER?
Our content designed to cater to every golfer's needs. We provide detailed instruction on the fundamentals of the game, in-depth tutorials covering complex topics, advice on how to practice effectively, and much more. It includes articles on rules and etiquette, mental preparation, equipment selection, and interviews with top players. We also feature reviews of golf courses around the world, ensuring you have all the information you need to improve your game​.
OUR APPROACH
One of the unique aspects of Champ.Golf is our interactive approach. We believe in fostering an open dialogue with our readers, allowing them to share their experiences and offer their own tips for improvement. This helps us ensure that our advice is holistic, practical, and beneficial to all golfers, regardless of their skill level​.

Our team of blog authors comprises experienced golfers and professional coaches with years of knowledge in the sport, some of whom are PGA certified. Their diverse backgrounds in teaching, coaching, and golf psychology ensure that you receive reliable and expert advice to improve your game. From guiding you in perfecting your swing, suggesting strategies for improvement, to offering tips on mental preparedness, our authors are equipped to help you excel in the game​.